Jordan Photo Tour
4 Nights 5 Days (22 - 26 March 2018)
Group Size: 15 Person
Price: 1590 $ USD
We will be exploring Jordan! An eden for photographers, a gem to be explored where we will re-live the history together.
We will begin our journey at one of the 7 Wonders of the World. The mysterious city of Nabataeans, whose history is older than 2000 years; The Lost City of Petra!
We will continue further down south to Martian landscape Wadi Rum. We will do desert safari by day and enjoy arabian nights at night. The set to some of the masterpieces such as Lawrence of Arabia (1962) and Martian (2015), Wadi Rum is home to red sand dunes where we will also enjoy moonlight safaris and astrophotography.
Next we will indulge ourselves with the natural and healty mud from the Dead Sea located 400m below sea level. Dead Sea is a very uniqe experience since the amount of salt helps you float easily on surface while making it impossible for any life to survive within.
Day 1 - Amman - Petra (22 March 2018 Thursday)
We meet at Queen Alia International Airport, Amman at 03:00 pm. From there we straightly go to our hotel at Petra. After dinner we head to magical nights of Petra. We take photographs of Petra at candle light along with stars. After a nice evening we head back to our hotel for rest.
Day 2 - Petra (23 March 2018 Friday)
We leave our hotel at dusk to photograph Petra in the morning light avoiding crowds. We will be shooting at the deep valley known as King's Road, followed by the world famous treasury building. Here we will have plenty of time to shoot the building. Then we head to the top of the valley with a local guide to shoot the Treasury from above (voluntary).
After the treasury we head to the biggest structure at Petra which is Ad-Deir Monastery. We can either take local transport (Mule) or walk up there. On our journey up there we will see Farsa Valley, old theatre, court house and temples along the way. Once we reach the top we take a lunch break and then we take our photographs. We head back down before sunset. Accomodation at our hotel in Petra.
Day 3 - Wadi Rum (24 March 2018 Saturday)
After an early breakfast at our hotel, we head to Wadi Rum. We arrive at our Bedouin Camp after a 1.5 hour drive. In the afternoon followed by lunch, we take our 4x4 pick-ups for a desert safari to explore the valley and take photos of dunes, rocks and camels.
We will enjoy and shoot at sunset from a nice spot at the valley and head back to our camp to get dinner. After the dinner we will head into the desert one last time with our pick-ups to shoot rock formations and arches at moonlight and stars once the moon is set. Accomodation at our camp.
Day 4 - Wadi Rum - Dead Sea (25 March 2018 Sunday)
We will begin the day by heading back into the desert before sunrise to enjoy the view and witness the color changes in the morning light. We will be taking our photographs as the desert night cold gives way to day warmth.
Once we are done we head back to our camp for breakfast and then head to Dead sea to experience floating sensation. We also take lunch here. We take our photographs at sunset, take dinner and head to our hotel, calling it a day.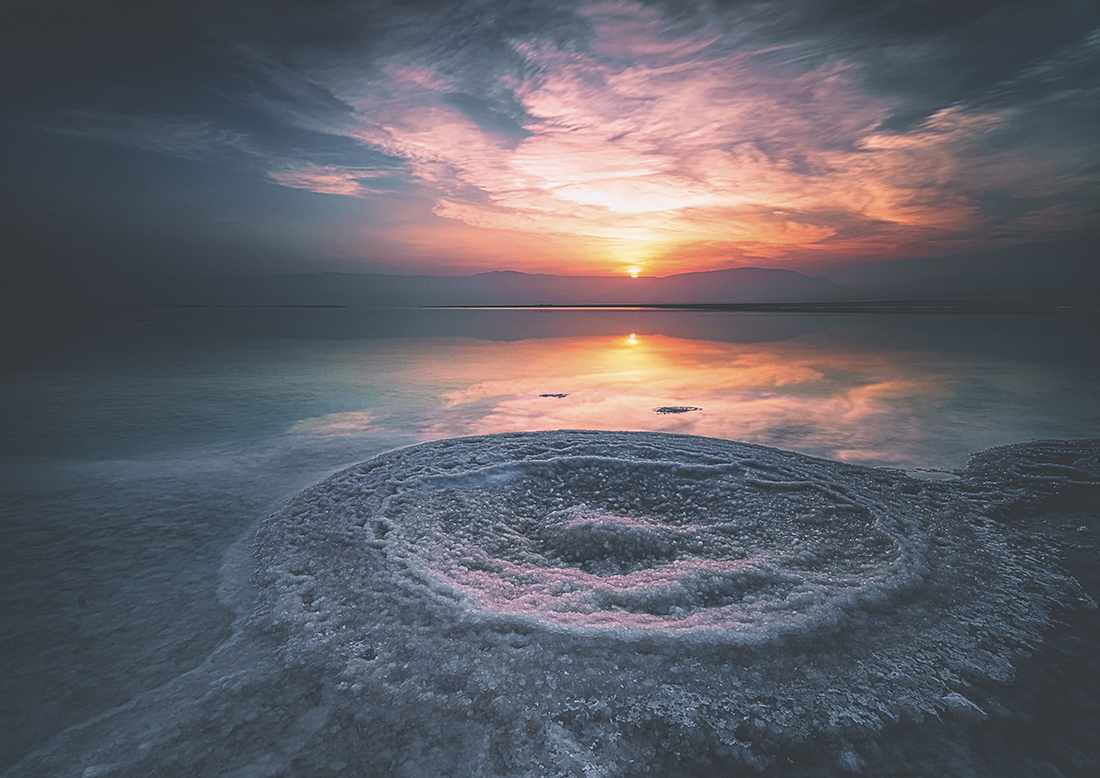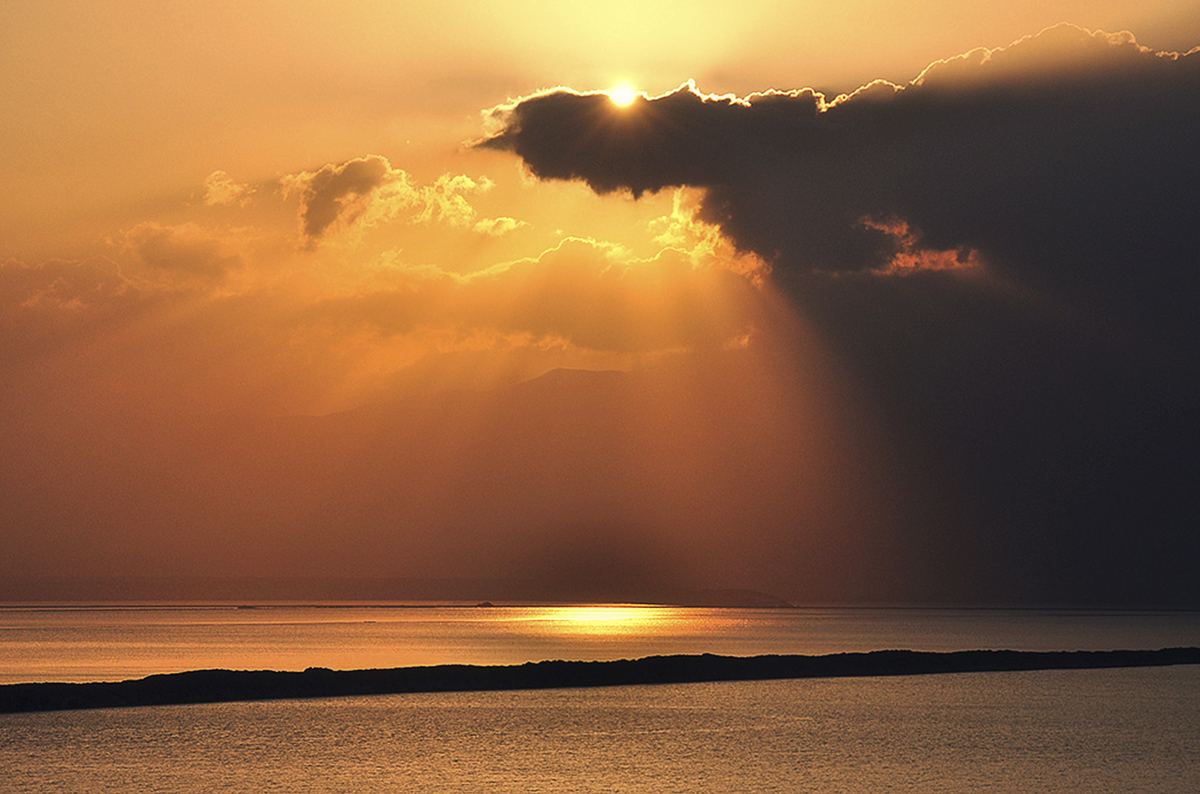 Day 5 - Amman Airport (26 March 2018 Monday)
After breakfast we head to Amman International Airport.
INCLUDED IN THE PRICE:
Accommodation twin/double occupancy and breakfast
All transfers
Instruction and master classes by professional guide
3 Jeep Safari Tours
Bedouin camp lunch and dinner
Entry Fees & Tickets
Not included in the price:
Airfare
Visas (if applicable)
Single supplement (210 $ USD)
Lunch and Dinners (Except Bedouin camp)
Travel & Medical Insurance
All personal expenses & Alcohol
What to bring?
Camera, tripod, remote, filters
Wide angle, zoom, tele-photo lenses
At least 32 GB memory cards (high quality reccomended)
Proper clothing. (Average temparature: Day 18 °C / Night 5 °C)
Hat, sunglasses and sunscreen
Join us today: